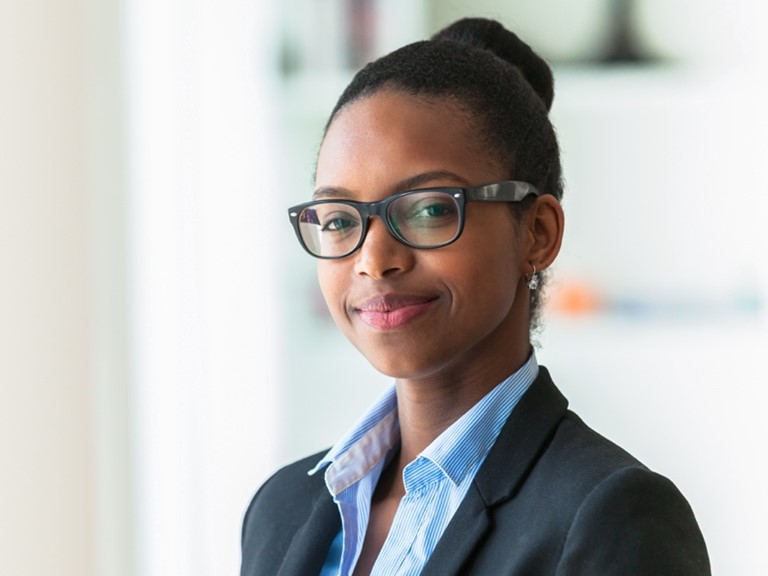 Our Vision
We seek to become a leading, technology-driven, global financial institution, providing a distinctively unique range of financial services. The overall vision of the bank is to make the Zenith brand a reputable international financial services network, recognized for innovation, superior customer service and performance while creating premium value for all stakeholders.
In Ghana, our vision is "to be a reference point in the provision of prompt, flawless and innovative banking services in the Ghanaian Banking industry".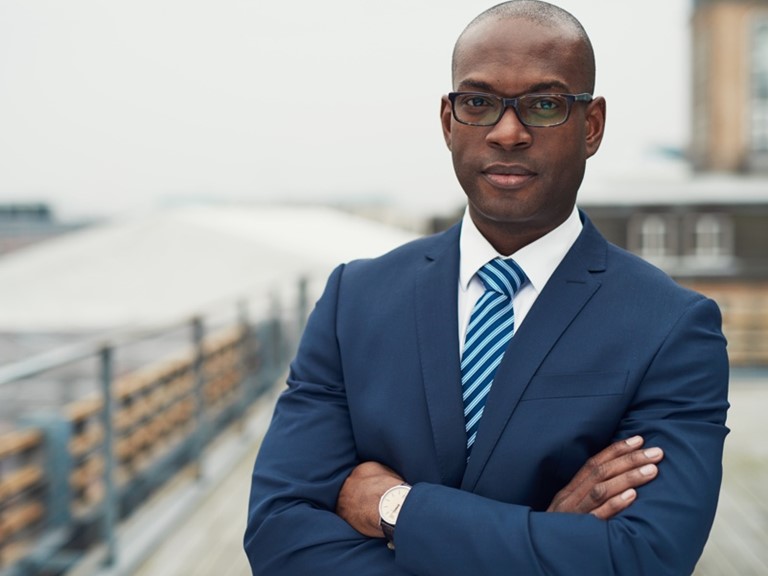 Our Mission
Zenith Bank (Ghana) Limited sets out to differentiate itself in the banking industry through its service quality, drive for unique customer experience and the diverse caliber of its client base.
Zenith Bank (Ghana) Limited, as a one-stop financial institution, is set "to continue to invest in the best people, technology, and environment to underscore our commitment to achieving customer enthusiasm".
Contact Us
Zenith Direct Customer Contact Centre
Tel: (+233) 302 429700 / (+233) 302 611500 / (+233) 302 680884 / (+233) 542 000111
Toll Free: 0800 10100 (Vodafone Only)  Email: info@zenithbank.com.gh
Or visit any Zenith Bank branch closest to you.