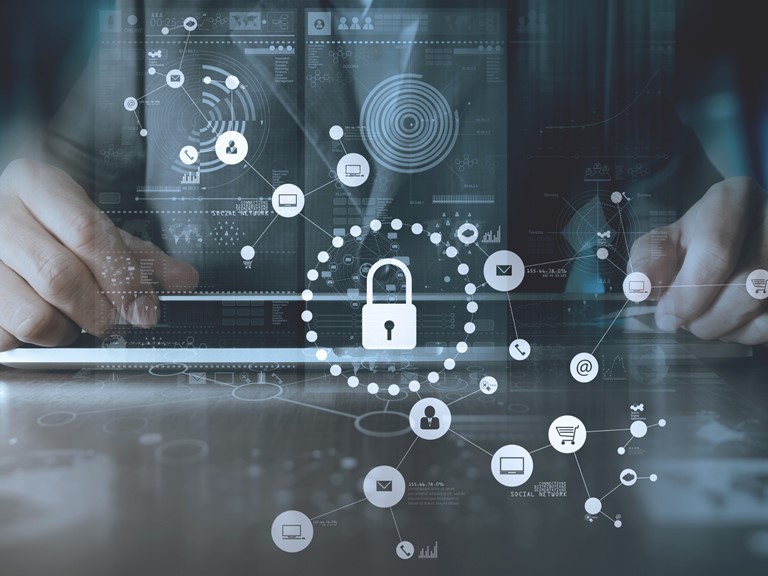 Our Security Features
At Zenith Bank we know that issues like security, protection from fraud and personal privacy mean as much to you as it does to us. With that in mind, our advanced security measures with a state-of-the-art website that employs 128-bit encryption, the highest level of protection for financial transactions. You can recognize this at the address bar which starts with 'https'. This encryption technology ensures that data passing between your computer and the Bank is secure and that your accounts cannot be accessed by anyone else online. Our login process also requires the use of unique customer access code, username, and password. This also provides another layer of security.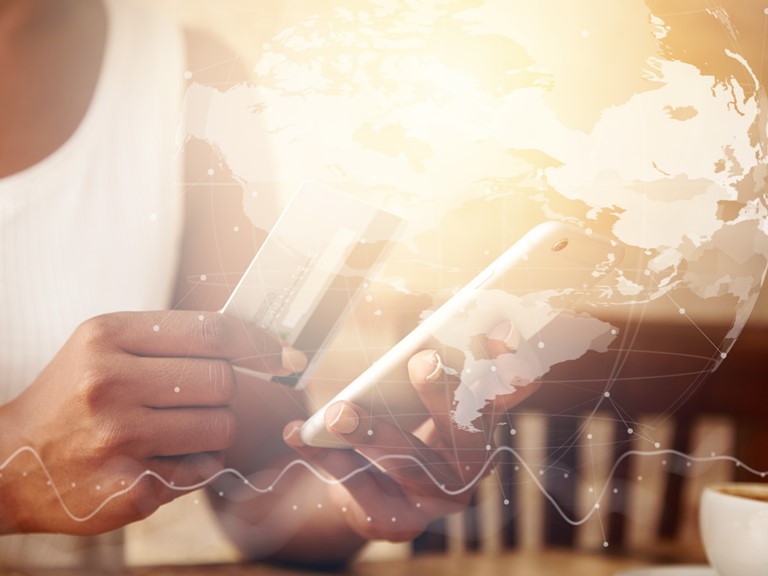 Online Certificate
Online certificates are issued by a trusted third party company (e.g. Entrust) and let users know that a site is genuine and secure. On our internet banking , this is indicated by the padlock symbol at the bottom of your browser screen.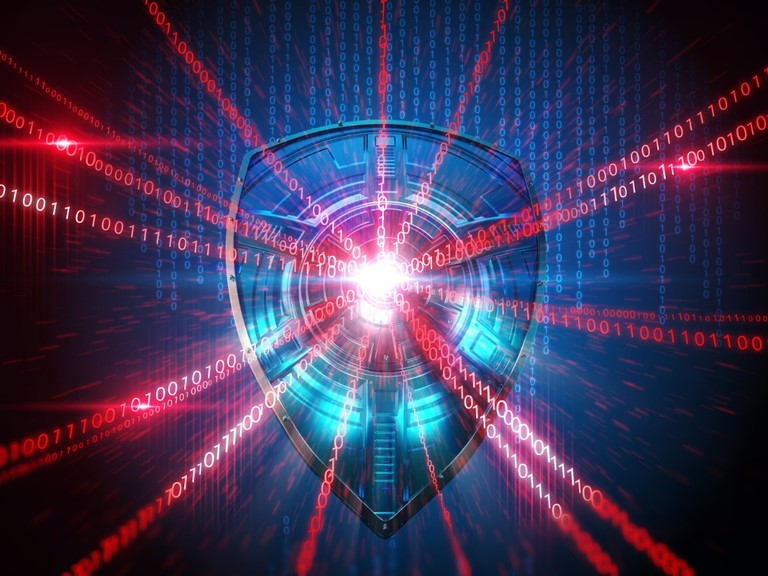 Firewall Protection
In addition to using encryption, we also have firewall protection software and devices that are used to prevent unauthorised access to our systems.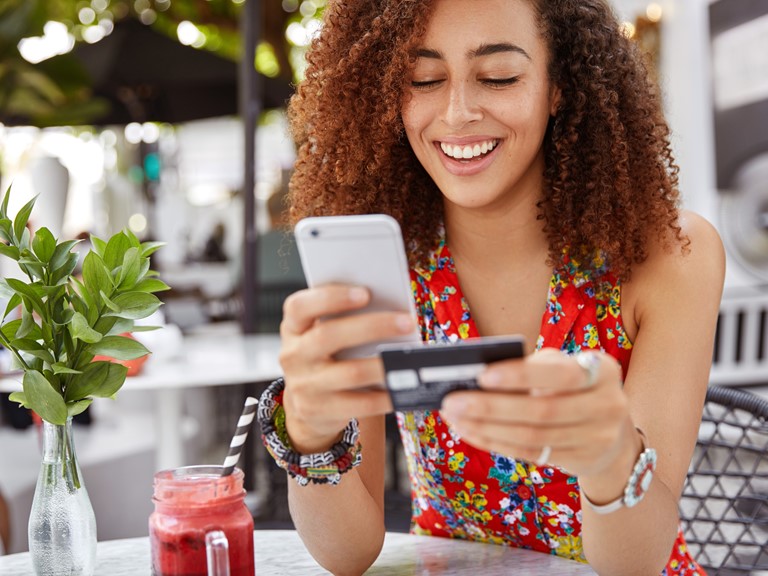 Your Responsibilities at Zenith Bank
We view ourselves as your financial partner, that is why we are willing to go the extra mile to ensure you have complete confidence and peace of mind in your internet banking experience with us. In general;
Keep your customer access code, username, and password confidential.
Log off your account when leaving your computer. Just click log off at the top of every page when you are logged in and finished with your internet banking session. We have also tried to help in this regard by setting our internet banking service to automatically log you out in 10minutes if you haven't used it.
Report any unauthorized activity immediately. Be sure to review your account activity or transaction history and report to us if there is any irregularity. (+233) 302 680884 or (+233) 302 611500 or email us at

 

info@zenithbank.com.gh.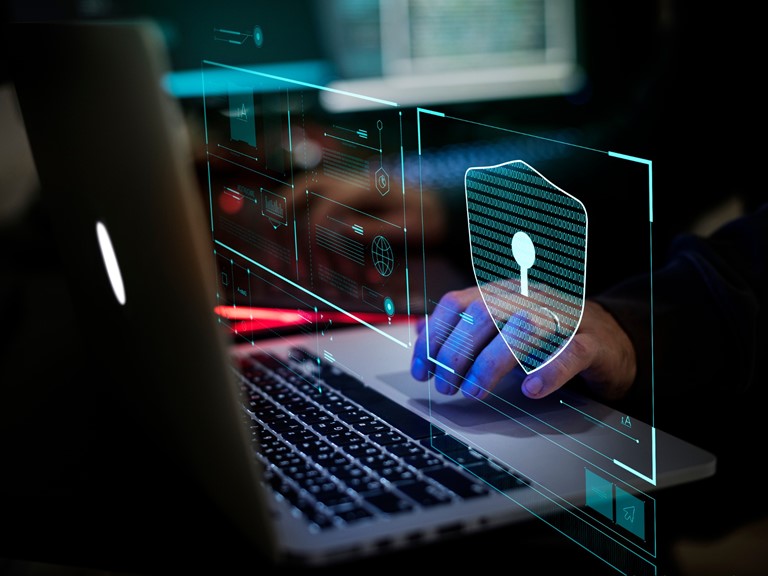 Protection from Internet Fraudsters
Internet fraudsters purporting to be Zenith Bank staff have been sending scam emails to the public telling them about huge US dollar deposits in their account. Please ignore such email. In response to this, we have a "Scam Alert" link on our website alerting the public about this.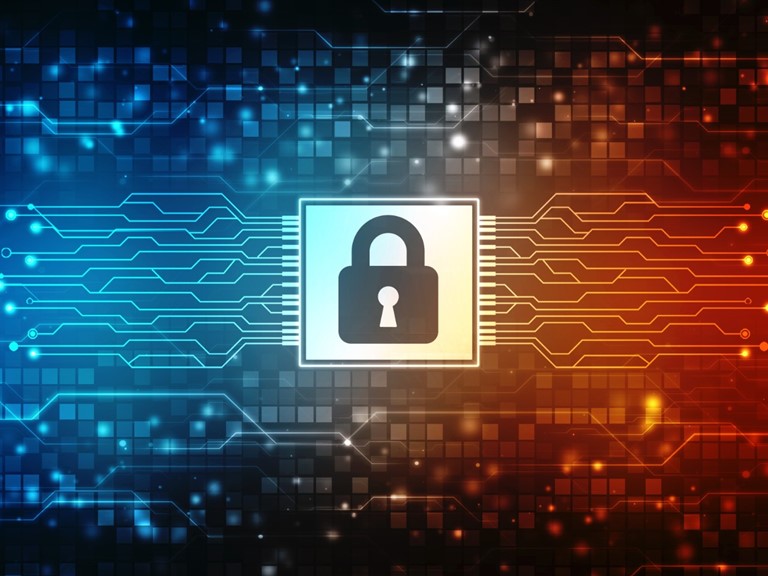 Beware!!!
Please be informed that https://www.zenithbank.com.gh remains the only authentic and genuine website of Zenith Bank Ghana whose registered Ghana head office is at Zenith Heights, No. 31 Independence Avenue.
We have uncovered several fictitious websites of some unscrupulous persons sending emails, letters and telephone calls to unsuspecting members of the public by impersonating directors or staff of the Bank and claiming:
To have access to huge US dollar deposits in the Bank held in the names of deceased persons.
Huge US Dollar contract sums due for payment.
Consequently, we expressly dissociate the Bank from any transaction entered into on the strength of such scam emails/correspondence or any other representation made via any of the fictitious websites/e-mail addresses. Also, be informed that our transactions on the internet are all in Ghanaian legal tender i.e. GHANA CEDI and not in other foreign currencies, such as Pounds Sterling, Dollars, etc. Please note that we do not initiate and/or conclude our banking transactions on the web.
The Bank will not be liable for any loss incurred by any person who deals with the imposters contrary to its advice. In the event that you receive this kind of solicitation mails/letters, please disregard the senders.
Contact Us
Zenith Direct Customer Contact Centre
Tel: (+233) 302 429700 / (+233) 302 611500 / (+233) 302 680884 / (+233) 542 000111
Toll Free: 0800 10100 (Vodafone Only)  Email: info@zenithbank.com.gh
Or visit any Zenith Bank branch closest to you.