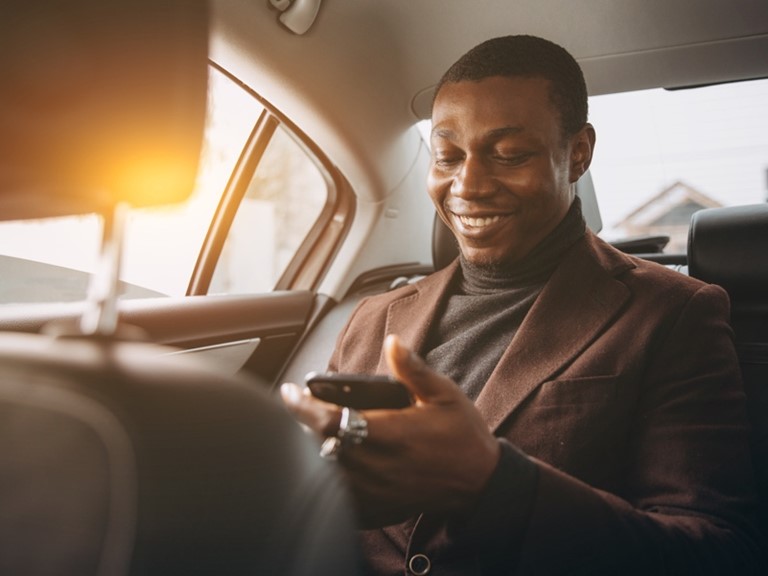 What is ZMobile?
ZMobile is an acronym for our newly branded Zenith Mobile. It is the new mobile banking product from Zenith Bank that enables you to carry out various banking and payment transactions on your mobile phone. It runs as a menu driven application and it eliminates the use of a series of strings as it is on our previous mobile link.
To enjoy the benefits of ZMobile, customers are required to sign up for the Zenith Internet Banking service (Zenith iBanking) and must be issued with an Access Code or a hardware token to authenticate their login.
Frequently Asked Questions
Contact Us
Zenith Direct Customer Contact Centre
Tel: (+233) 302 429700 / (+233) 302 611500 / (+233) 302 680884 / (+233) 542 000111
Toll Free: 0800 10100 (Vodafone Only)  Email: info@zenithbank.com.gh
Or visit any Zenith Bank branch closest to you.