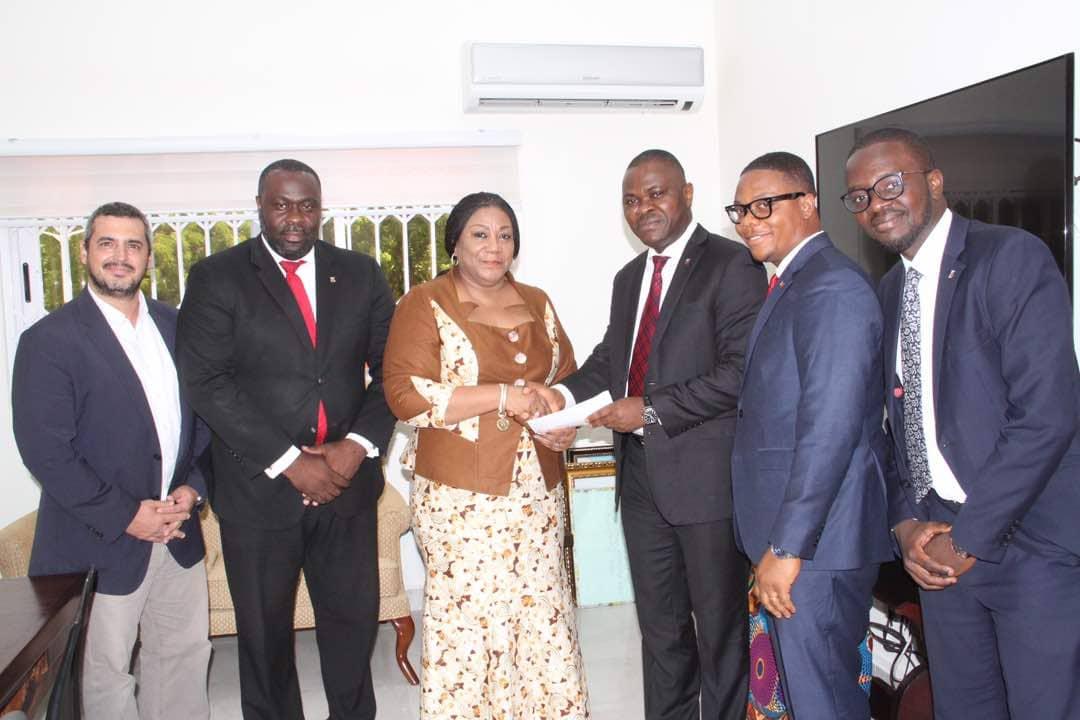 Zenith Bank has made a donation towards Her Excellency Rebecca Akufo-Addo's Save-A-Child, Save-A-Mother campaign. 
The First Lady in partnership with The Multimedia Group Limited has been raising funds towards the construction of a new Maternity unit  as well as Mother and Baby Unit MBU for the Komfo Anokye Teaching Hospital (KATH) in Kumasi.
The campaign seeks to combat the congestion in the current maternity unit at the hospital and the high volumes of avoidable death of babies and mothers.
The MD/CEO, Mr. Henry Oroh led a delegation to make the presentation to the First Lady.